We Live Everything Digital!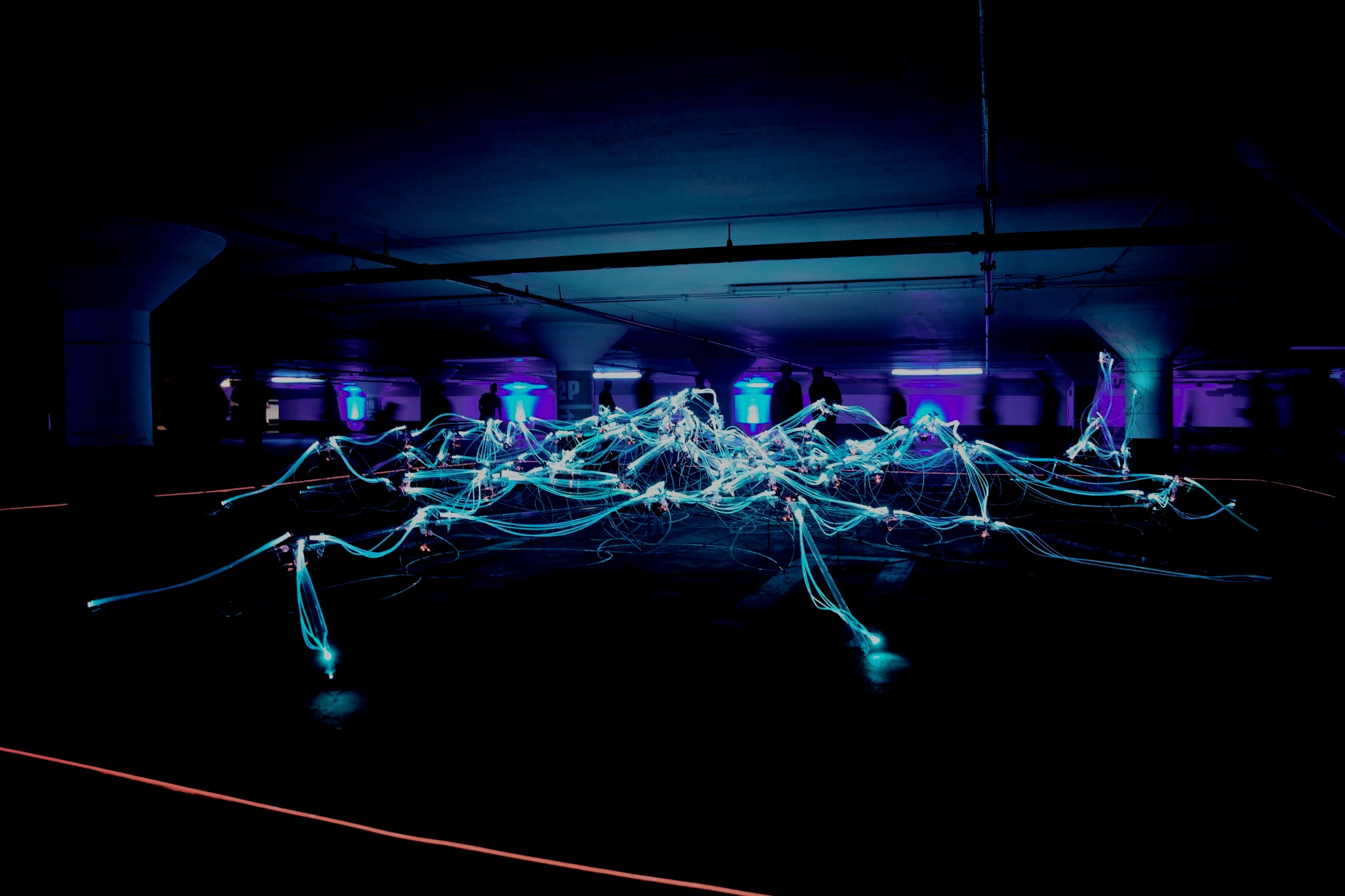 Step 3 - Analysis and Strategy Development
Step 4 - Digital Roadmap to Success
The End Result - What To Expect…..
GLPR Digital supplies all our clients with an easy to understand, step by step process road-map for the entire business unit to follow to ensure that the highest ROI is achieved. Included with the handover document are two check ins after the first and second month to ensure end result success.
If our clients wish for assistance in following our marketing strategy and road-map, we have an extensive network or specialist suppliers in which we have full confidence in their work.
Ready To Work Together?
GET IN TOUCH WITH US TODAY!