Ever Wanted To Get More Out Of Digital Marketing For Your Business?
Well We Are Here To Help!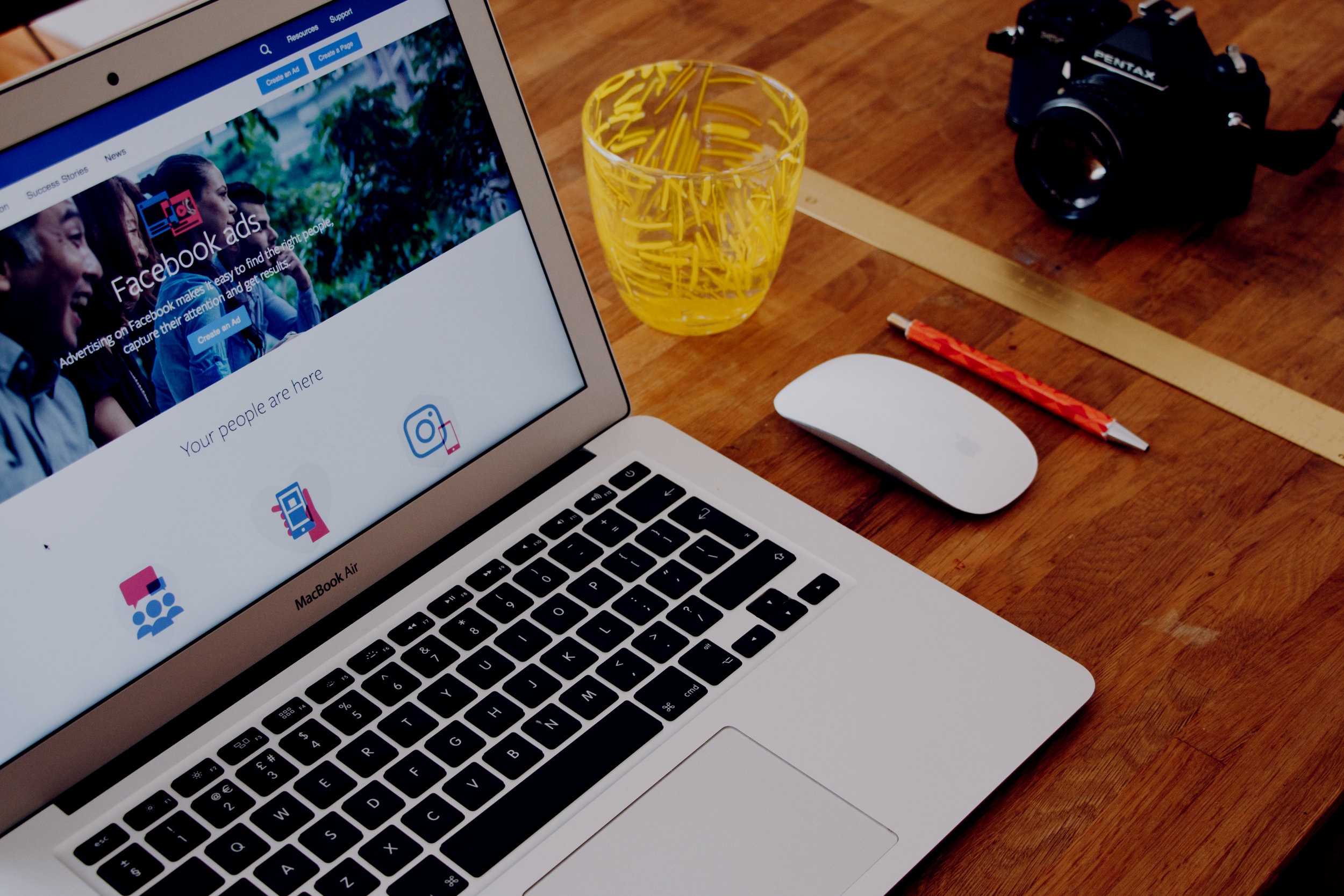 Our Mission For Every Client
Within the current digital marketing landscape there are so many and varying options for companies to implement, utilise and connect with consumers than ever before. However many marketers and brands forget the one underlying pin to the overall success of every campaign - Strategy. Strategy is the core focus and main service offering for GLPR Digital, so much so that we develop each and every strategy for our clients to implement themselves!
Our Digital Strategy Approach
Business, Brand and Market Analysis
Current Marketing Channels and Campaigns (Past and Present) Audit
Identification of Target Market through Digital and where / when best to communicate
Solidify the new and refined Digital Strategy into an easy to navigate RoadMap for each client to implement.
Our mission as a team is to empower each and every client of GLPR Digital's through education, guidance, delivery and ultimately results of each campaign to ensure they receive the highest ROI out of every Digital Marketing campaign they run.
Goals
GLPR Digital has the ultimate and overarching goal of better empowering clients to make accurate and effective Digital Marketing decisions through a strategic approach. We achieve this through several means and methods - including face to face consultations with client's employees to up-skill and transfer our intimate Digital Marketing knowledge.
01.
–
Empower each and every client with a results and ROI based customised strategy for their business and industry. These results / ROI will differ from client to client however the end result is the same - our strategies actually deliver a result!
02.
–
Educate and empower our client's staff with the most up to date Digital Marketing knowledge so they can make decisions on the fly within their work.
03.
–
Highlight and implement strategies that are forward-thinking, unique to each business and ahead of their time to ensure each client is ahead of their competition.
04.
–
Deliver effective and ongoing strategic support to every client throughout their strategy implementation. This is to ensure each client effectively implements each strategy and obtains the highest possible result.
"The aim of marketing is to know and understand the customer so well the product or service fits him and sells itself."
Peter Drucker
"Change is not a destination, just as hope is not a strategy."
Rudy Giuliani
About GLPR Digital
GLPR Digital Is Australia's first digital end-to-end strategic agency based in Melbourne. As a team we specialise in end-to-end and digital deep-dive strategic development to ensure your brand or business's marketing output is performing at the highest level it can possibly be.
GLPR Digital audit's, analyses and develops customised and bespoke digital marketing strategies across a range of channels. All of our strategies which we develop for our clients are 'roadmap' style strategy presentations which we hand over and a client can implement themselves internally or if they wish they can implement them through an existing partner / supplier. This forms the ultimate value for our clients!
As a team and due to our experience within the industry and over the past years, we understand that any campaign will only deliver the results as laid out through strategic development. All of our digital strategies constructed at GLPR Digital are focused around three core aspects:
Consumer-Driven Digital Insights

Digital Deep Dive Into Your Current Analytic Data

Business KPI's and / or ultimate marketing goals for the coming 12 months.
For more information or to work together - get in touch with us today!
Ready To Work Together?
GET IN TOUCH WITH US TODAY!